Quality, professionalism and experience ...
Employing over 90 skilled workmen, our firm serves all phases of the commercial, institutional, industrial and residential building markets in Florida as well as many other states. We are experts in the field of special coatings, textured coatings, waterproofing for decks and walls, urethane and epoxy coatings for structural steel and special one and two-part caulking (especially off Boson's chair). We have worked on major hotels, hospitals, shopping centers, office buildings and high-rise and mid-rise condominiums in the state of Florida and throughout the country.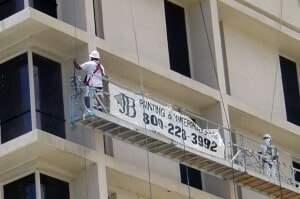 We are licensed in ninety percent of the counties in Florida where licensing is required, and we are also licensed in the states of Nevada and Arizona.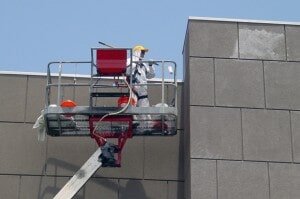 Our highly trained staff combines over one hundred years of experience in all facets of painting. We have contracted in the state of Florida for thirty-eight years. We are licensed and bonded and carry $1million per occurrence/$2 million aggregate general liability limits and $5 million per occurrence/aggregate in commercial umbrella coverage.
Our intent is to furnish professional workmanship using the most advanced, top quality products available. It is very important to us that each customer be totally satisfied with the finished project. Quality, professionalism and experience are merely words to other companies. Our company has set the standard in Florida since 1965. We are proud of the fact that we have been in business for almost four decades, and we appreciate all of our customers who have made this possible.
Building managers and/or owners face a difficult task in choosing the right contractor for their project. The suggestions listed below should help simplify that process and give you the satisfactory, top-quality job that you desire and deserve.